The Story about my Cars…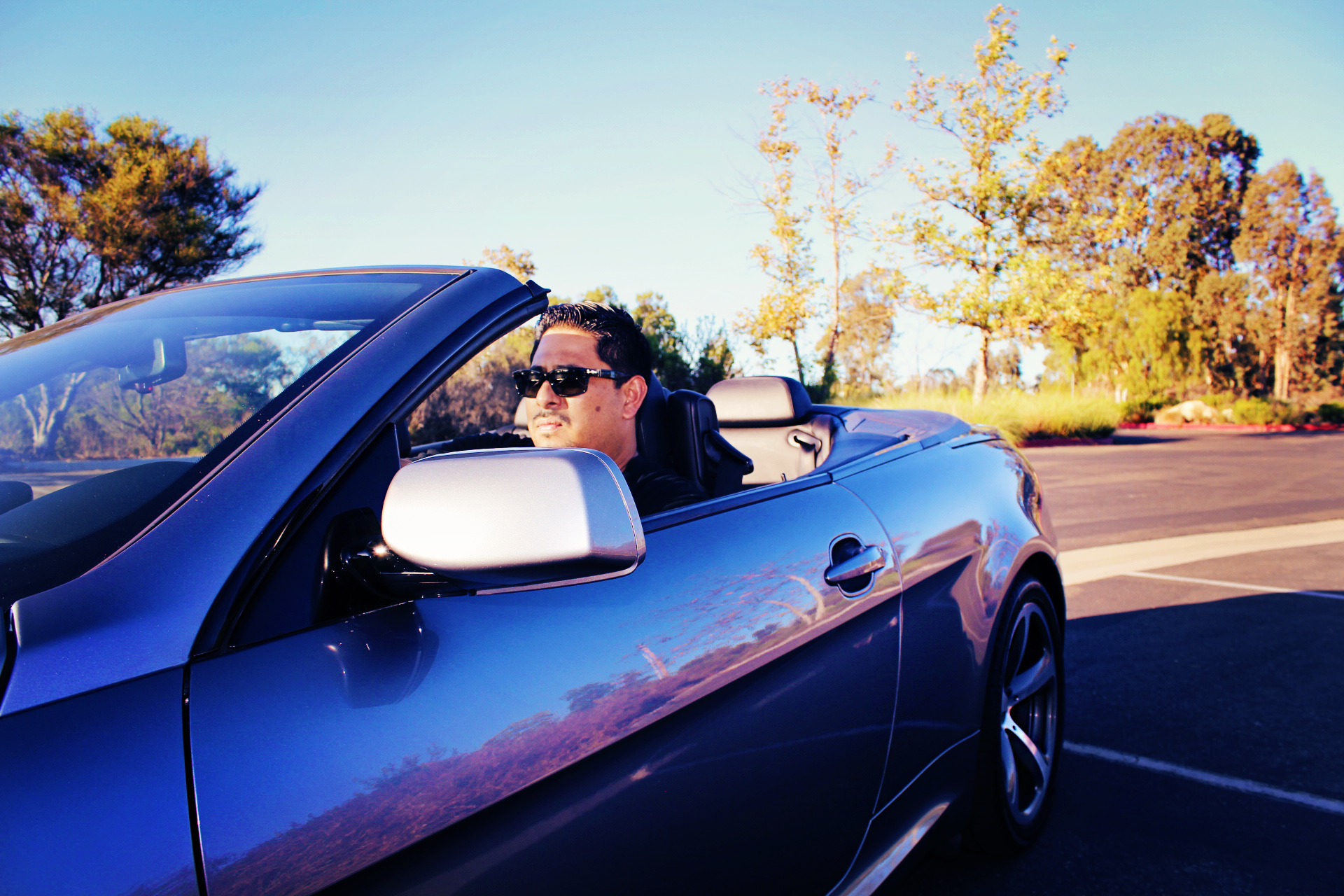 Cars, Cars, Cars…. We need these machines to get to places of desire.  Through out my whole life I was never intrigue with cars.  When in High School I didn't care what I drove as long as it was mine.  Like any teenager you just love to drive any where, because it felt free to finally be mobile.  Even as a little kid I always had bikes and would travel for miles not for exercise but to explore my freedom.  One time on a Saturday morning I rode all the way to the Mexico border, it was about 30 miles from my house.  I don't even remember eating all day, especially since I had no money.   All I remember is getting back home after riding all day and the street lights where on.
My passion for cars came once I got older.  Like I mention before I didn't care what I drove as long as it was mine.  I tell you what, the majority of vehicles I've owned are Nissans… What I mean by Nissan is, I had 2 Nissan Sentras, 2 Nissan Altimas, 1 Nissan Maxima, 1 Nissan Pathfinder, 1 Nissan Frontier, and still to this day I have a Nissan Titan.  With All the cars I purchased from Nissan, I need to get sponsored by them.  My dad must have brain washed me because that is all he drove.  "Son, if you want a reliable car, get a Nissan, they run forever."
In my late 30's I started to wonder how it would be to own a luxury vehicle.  I've never liked Mercedes Benz, (I don't know why) and I really didn't consider Infinity or Lexus a luxury brand (my opinion) simply because Infinity is Nissan and Lexus is Toyota.  I wanted a Car Company that didn't have sub companies, so I chose BMW.
Working in the industry that I did, I always had Luxury vehicles around me every day.  Lamborghini, Ferrari, Aston Martin, etc.  A car that really caught my attention was the 2006 BMW 650i convertible.  That car had the perfect curves the power and guess what it was a convertible.  I wanted this car for 6 years, overtime I would see that car on the road I would go crazy and say, "One day, that will be mine."
That BMW 650i Sport was my dream car, Iwasn't sure if I could afford it or was just scared to get it.  One day, I remember telling my Dad I wanted that car and he told me, "That's too much car for you, stay conservative."  It was surprising and I was so upset and sad that he told me that.  In the end, I thought my Dad would at least support me in my goal.  But I guess not.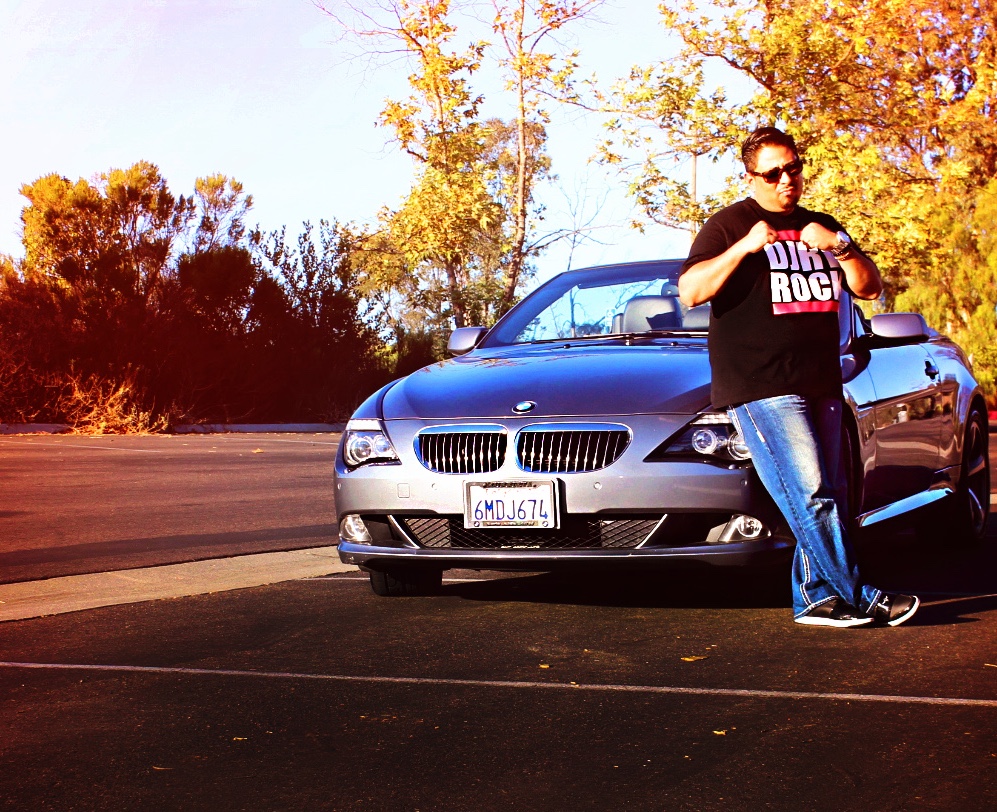 One morning I was at the drive though at a Carls Jr ordering my breakfast, and saw the exact BWM 650i that I wanted, I mean same color and everything.  All I can do is stare at the BMW and wait to see who walked out of it.  Was it a business person, a Celebrity?  Who was it?  My excitement and surprise was destroyed when I saw a Carl's Jr owned the car.  I was like WTF, how can a fast food restaurant employee afford the car that I want.  It made me question my employment, how in the hell someone making $10.00 and hour and own a $80,000 car.  My first thought was they probably they live at home and don't have bills.  LMAO.
After seeing that, it finally motivated me to purchase it.  So, I went to the BMW dealership and bought a pre-owned 2006 BMW 650i.  I finally had the car of my dreams, since this way my first Luxury vehicle,  I wanted everyone to see me.  At the end I drove that car to the ground.  When I finally sold it, it had 126,000 miles on it.  The up keep on that car especially with high mileage was expensive, so it was time to get another car.  Fortunately, I traded it in for a 2010 BMW 650i, the same damn car… I loved it so much that I didn't hesitate getting the newer model.
I finally got rid of my BMW in 2016.  It only had 52,000 miles.  You know I had baby my second BMW.  It was going to cost me if I didn't take care of it.  I finally had to change my mind about BMW and now I have a Tesla Model S.  Till this day, I still miss my BMW.  I now love caring for the environment.  At the same time the rebate and tax write off for have a electric vehicle was not bad.  It was great reaching for my dreams. I finally had the car I always wanted.  As a matter of fact I had two of them.
Now that's another story for another Blog.  I've had my Tesla for almost a year.  I will give you an a complete review and my 1 year Tesla anniversary.