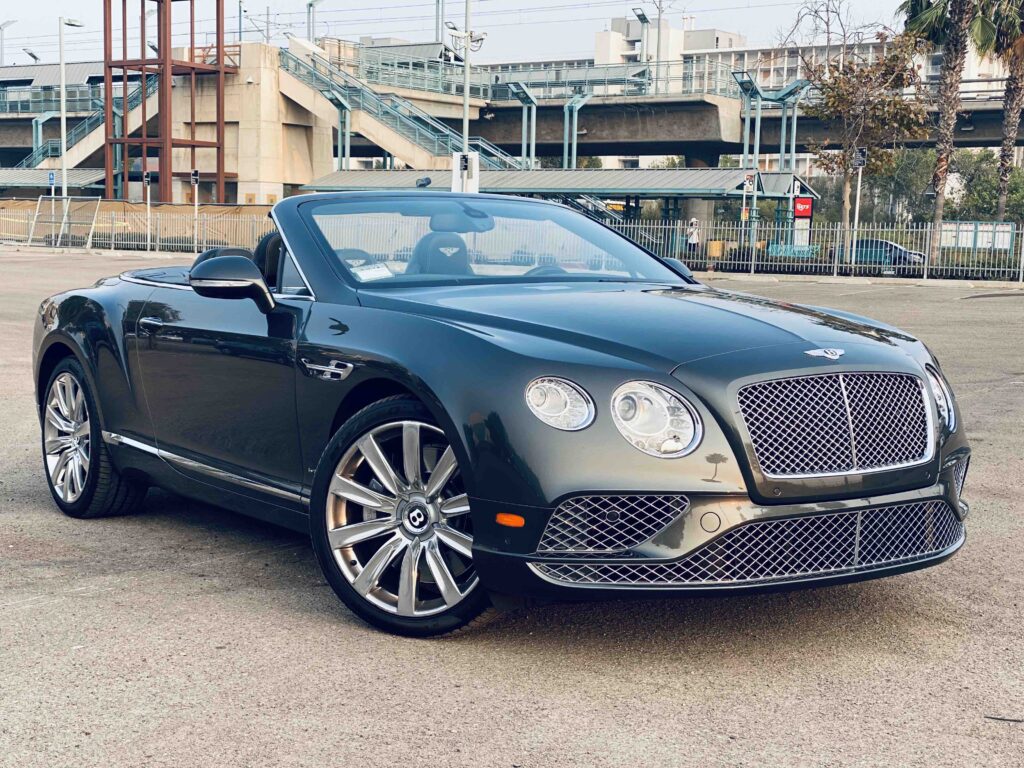 My Dream car has become a Reality
For all you guys that have been following me for years, you have probably read that I was thinking of purchasing a Bentley. Well, guess what motherfuckers I did. If you read my last blog, Having Dinner with Millionaires, you read that I had an incredible experience with O'Gara Coach Bentley of San Diego. Before all you idiots start talking shit that this is a sponsored endorsement, you will be happy to know that I don't get paid to write any of my content, especially a sponsored one.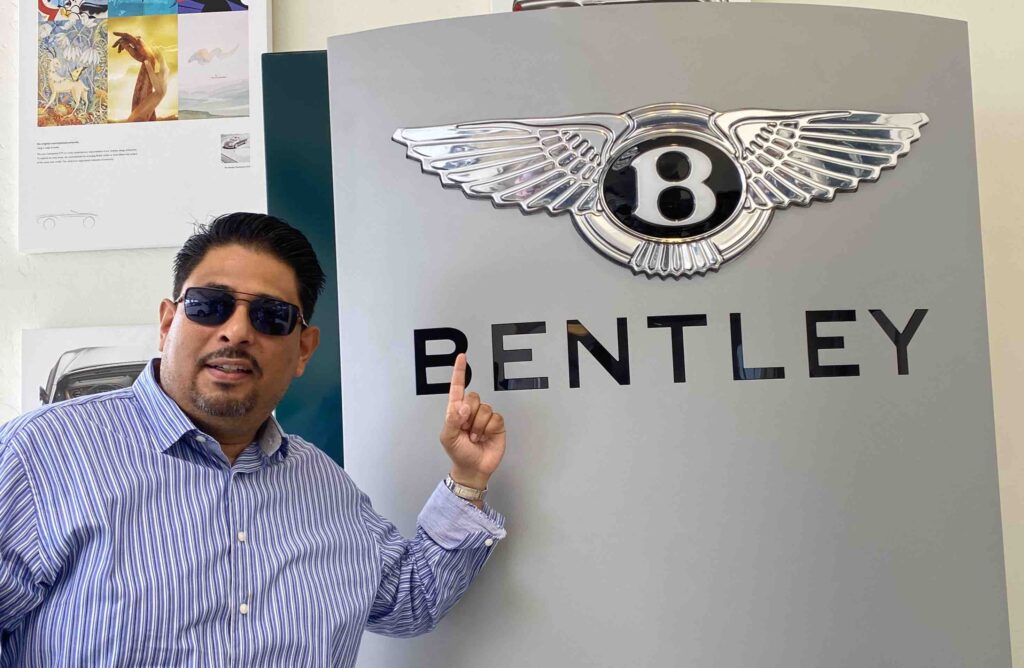 My Car Game just Leveled Up
This blog is coming in a little late because I have already had my Bentley for two months. Having this car has just bumped up my car game. My last luxury vehicle was a Tesla, so I had to top that chart even higher, so I did. Honestly, I was going to wait until 2021, but I had to jump on the opportunity. Everything I foresee always happens to me. When it comes to my homes, watches, money, I strive hard to make things come true. While everyone with purple hair is complaining about the government, I am working my ass off to get something done. The only complaint I have is when I get the fucking Bentley bill every month. But even when I get that bill, I think to myself; this is why I work the way I do, harder than the next person.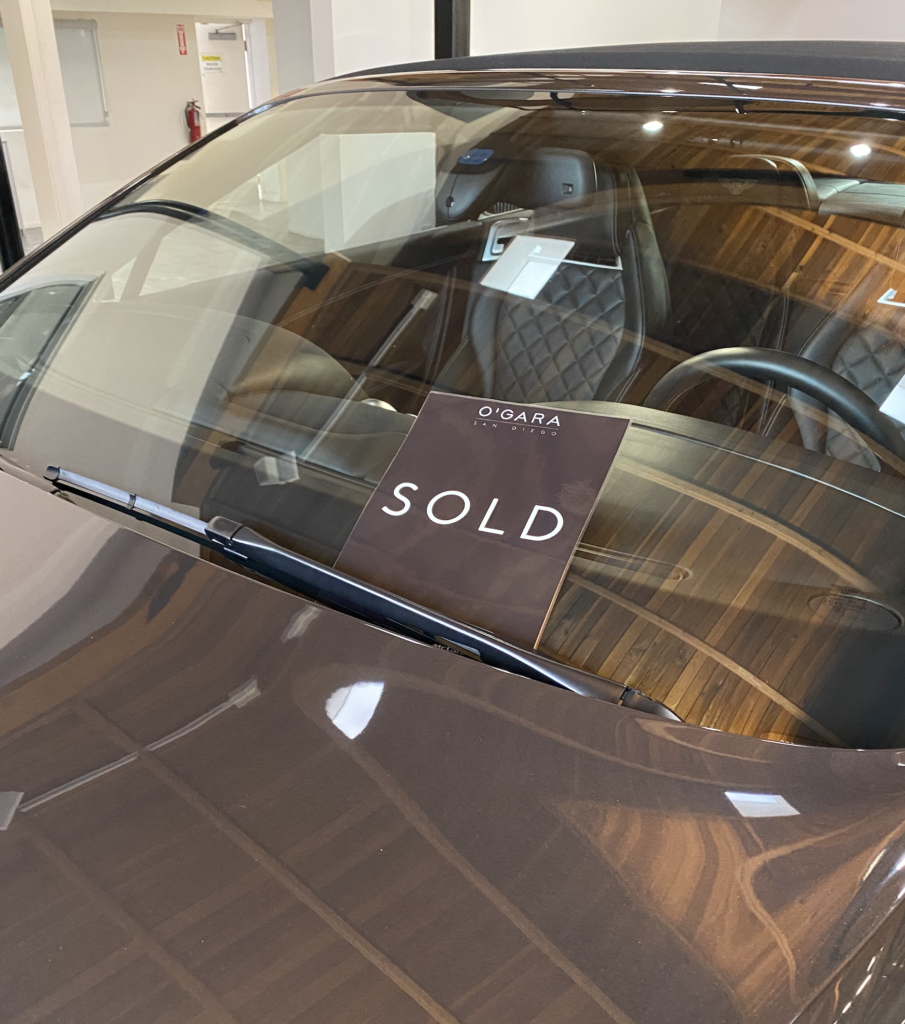 The Struggle make the Man, Not the Car
This car does not make me a man. This car makes me a successful man. Every time I drive somewhere, I get the attention of other successful people because they know the hard work to have something of this caliber. My Bentley does not make me shallow. It allows me to show other motherfuckers out there that you can have anything in life. The other day, I was walking back to my car, and a young kid, let's say 14 years old, asked me if he could take a picture of my car. I told him no. I told him, "Let's take a picture of you in the car. " The kid's face lit up; it was almost like a mini photoshoot we had.
The kid thanked me while having a massive smile on his face. I told him you can have this car when you are ready. He said I'm going to be ready soon, Sir. I didn't see the parents, but the dad came up to me, shook my hand, and said thank you for doing this for my son. I wasn't the celebrity that young kid was. Hopefully, he can look back and remember that day when he is rich and famous.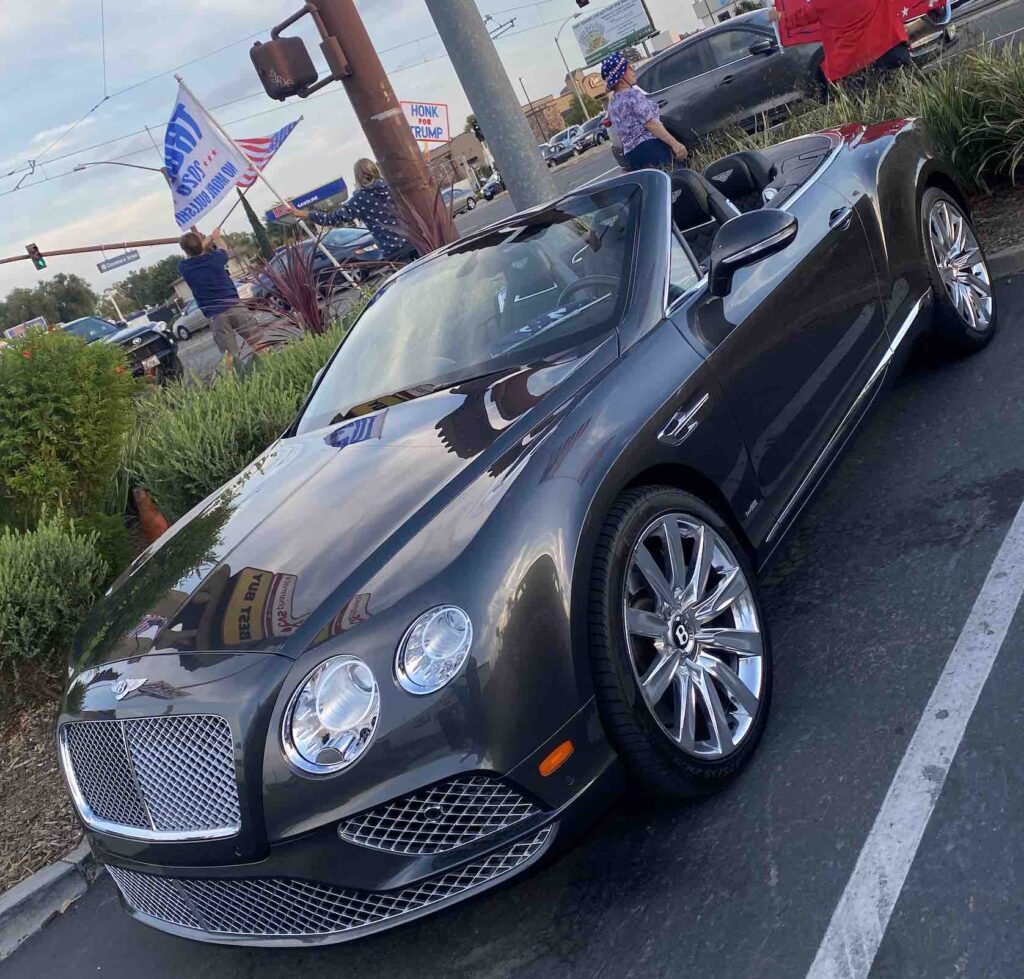 Be Humble and Don't Show Off
I didn't buy that car to show off. I deserve the Bentley. It is a trophy for my accomplishments. When I was looking for a Bentley, my lawyer told me, Buy the car because you want it; don't buy the car to show off. Many people will hate you because of what you have; ignore them; they didn't work as hard as you and, most importantly, buy your Bentley because it makes you happy. He said that, and he reached into the glove compartment of his Rolls Royce Dawn and handed me a $100 Cuban cigar. "Once you buy your Bently smoke this in it," he said, "you will never look at life the same again."
Don't find Excuse, Find Reasons
2020 has been a crazy year for everyone. With all this Corona Virus shit going on, everyone has become a victim. I didn't stay stagnant. I achieved. It woke me up, and I realized how much time I have been wasting. You have to wake up in life and stop blaming others for your failures. Look in the mirror and take responsibility for your actions. The only person that is going to put money in your hand is you. Stop fucking being married to the government.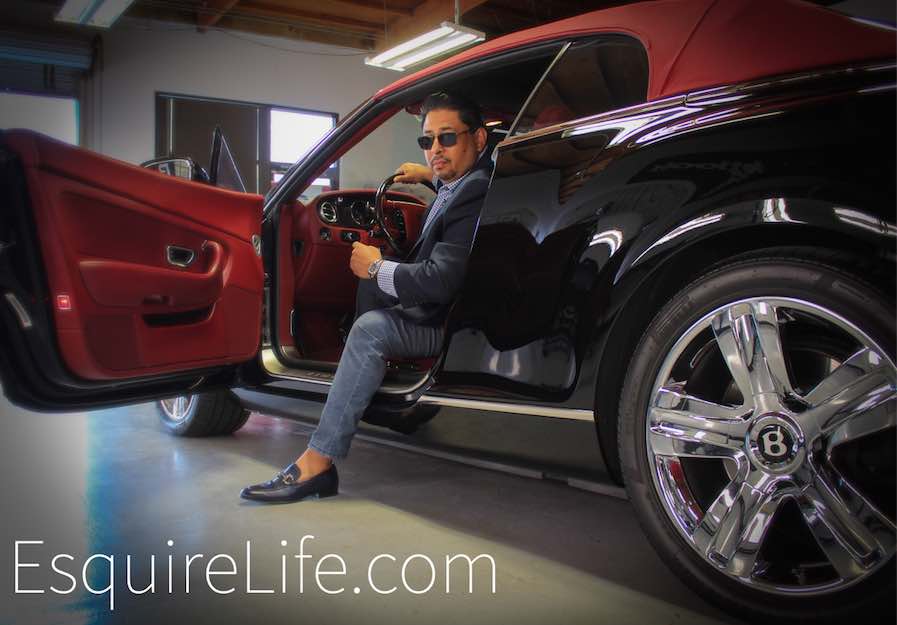 You have money to buy weed, and dye your hair purple and complain about the world. The other day a man came up to me and asked me if the Bentley was mine, I said, "Yes Sir it is." He said, "I didn't know Mexicans can afford Bentley's?" With a quick response, I told him, "I didn't know that either Sir, I am an American, now get the fuck out of my face." Don't worry my lawyer was with me. I am not a victim to my life or accomplishments. I fought for this country and the blood of my brothers and sisters in arm wasn't free. We shed our blood so you can have your fucking FREEdom in the United States.
"A dumb man will always say you are wrong,
A smart man will never admit he is right."
-EsquireLife
Make sure you to watch the Video and Please Subscribe…
Are you a watch enthusiast trying to protect your Rolex from scratches?
Introducing Phantom Protect Luxury Watch Guard – the toughest and most durable urethane film on the market designed specifically for luxury watches. It acts like invisible body armor while preserving your timepiece's look and style. Plus, it's easy to apply in just minutes!
You deserve peace of mind with your expensive investments and Phantom Protect can provide that along with stylish protection against everyday wear and tear. No more worrying about any minor dings or scratches ruining your premium look.
Buy now to get high-end protection for your luxury watch today! Be sure to check out our watch protection film.