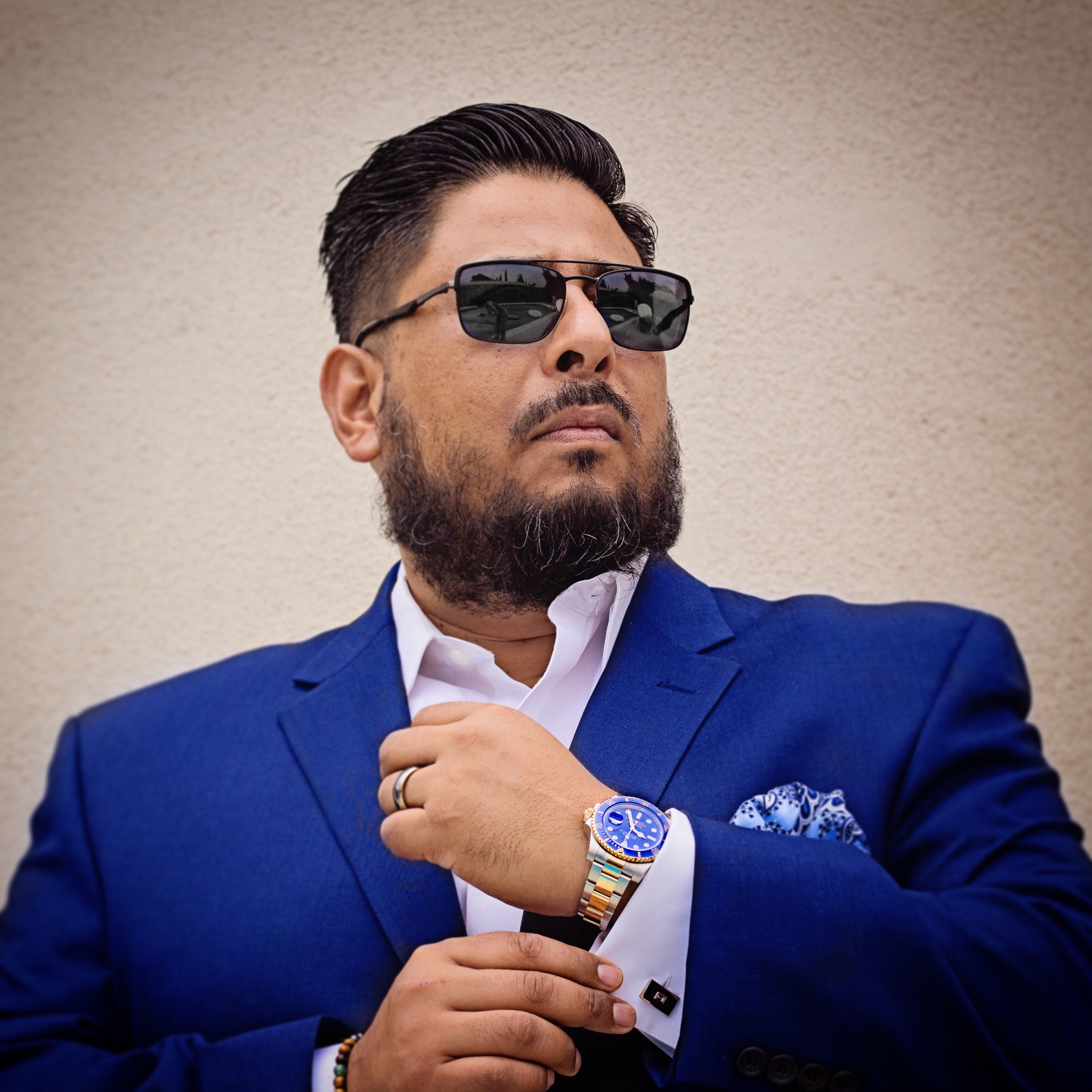 Don't forget to subscribe to my YouTube channel and watch my videos.
Latest video on www.youtube.com/esquirelife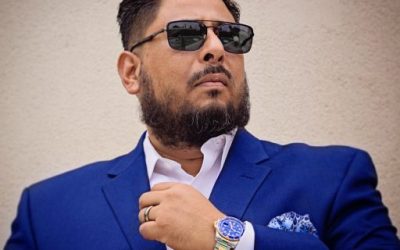 www.YouTube.com/EsquireLife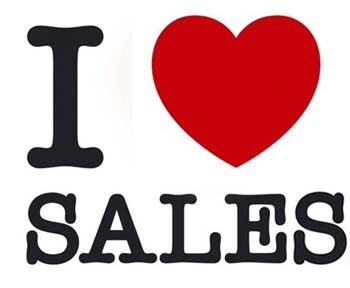 Add Value to Yourself We live in a world where everyone wants to save a penny. What we don't...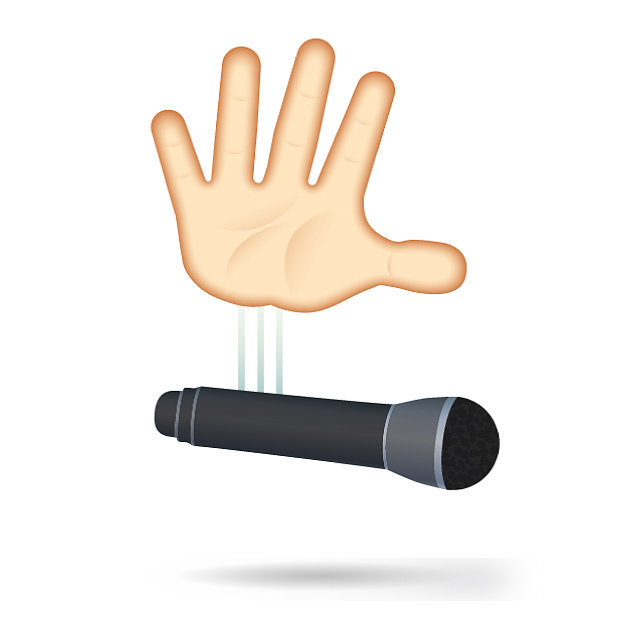 The world is getting dumber. What I mean by that is this many people's attention span has gotten...