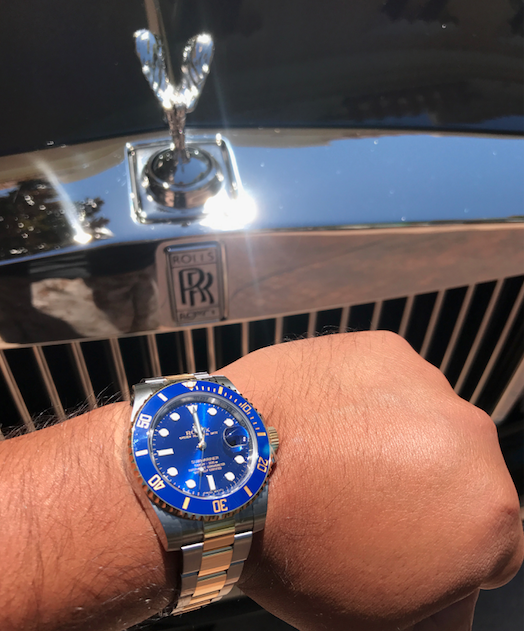 "This is one of the best FUCK OFF Watches." - Paul Pluta of Archie Luxury   To quote on of my favorite watch experts.  This is a review of my recent watch purchase.  I purchased another watch at Royal Maui Jewelers in Fashion Valley, CA.  This is a Timepiece that I've...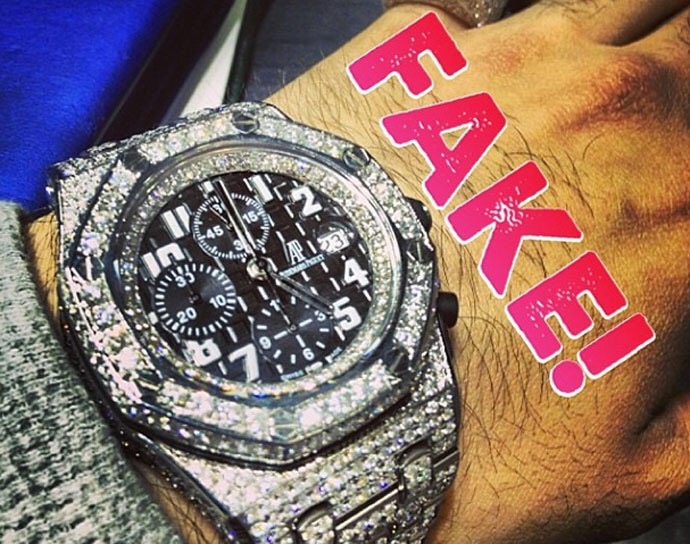 Every Man Should have 1 Good Watch... I've always been a true believer of this.  In my last Blog, "Why I love Watches,"  I talk about how I started to love watches.  In this Blog I want to talk to you about how a watch can set the mood for any situation. First, let me...
Breightling SuperOcean 46
Want to Prevent Scratches on Your Rolex?